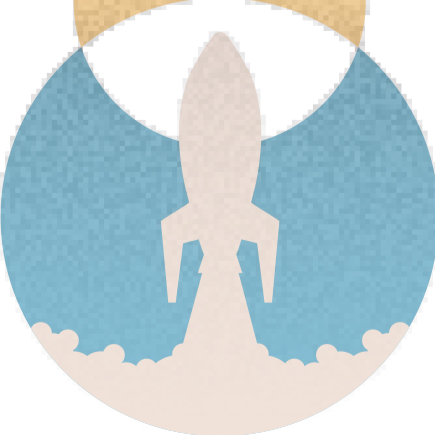 Strategic Science Fiction
Designed with flexibility at its core, these cards are your catalysts for imagining the future. Whether you're a budding writer or part of a team conceptualizing scenarios for strategic foresight, this deck is your bridge to uncharted territories.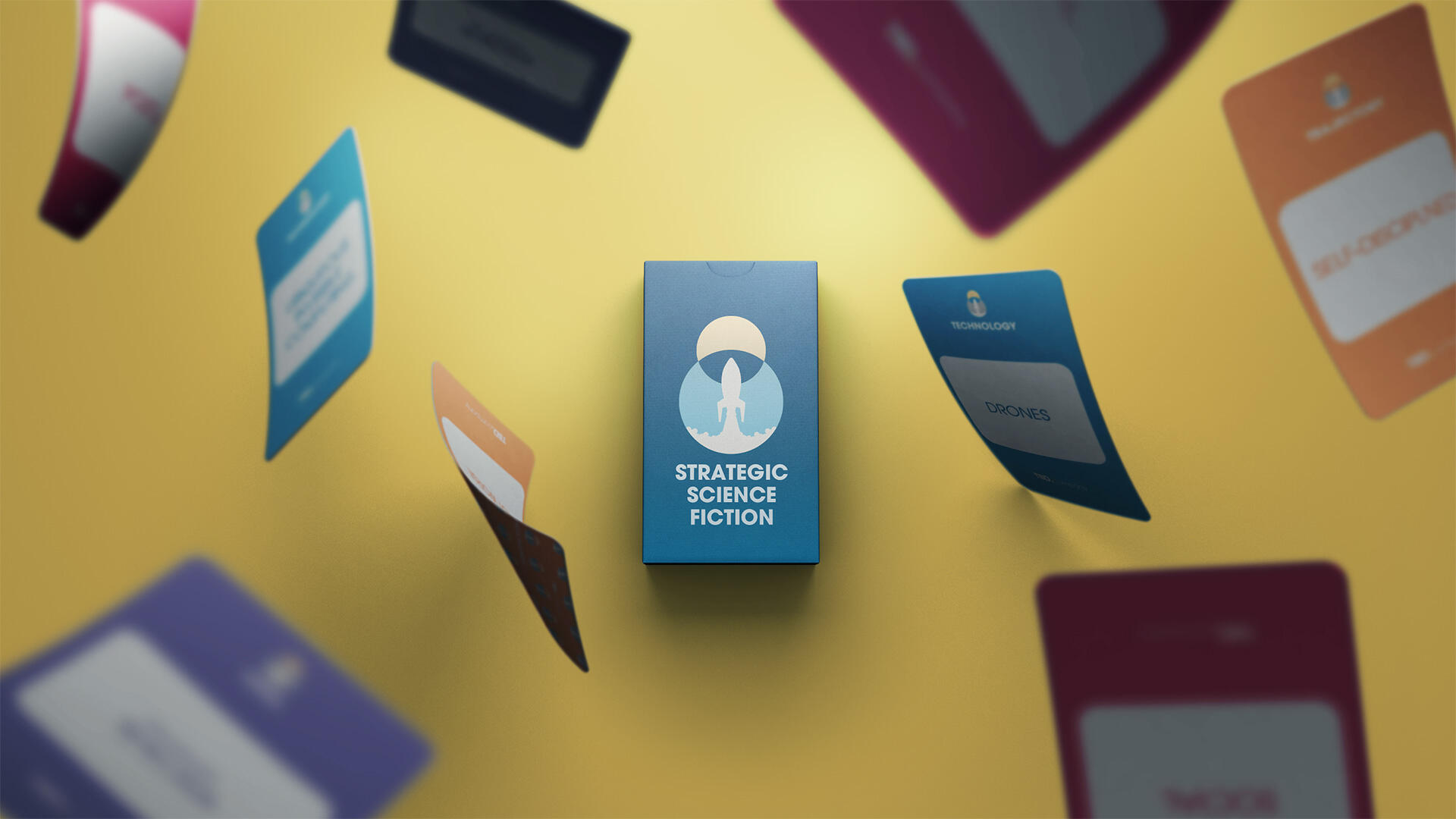 The perfect tool for anyone interested in connecting the dots between technology and humanity to help prompt futuristic ideas.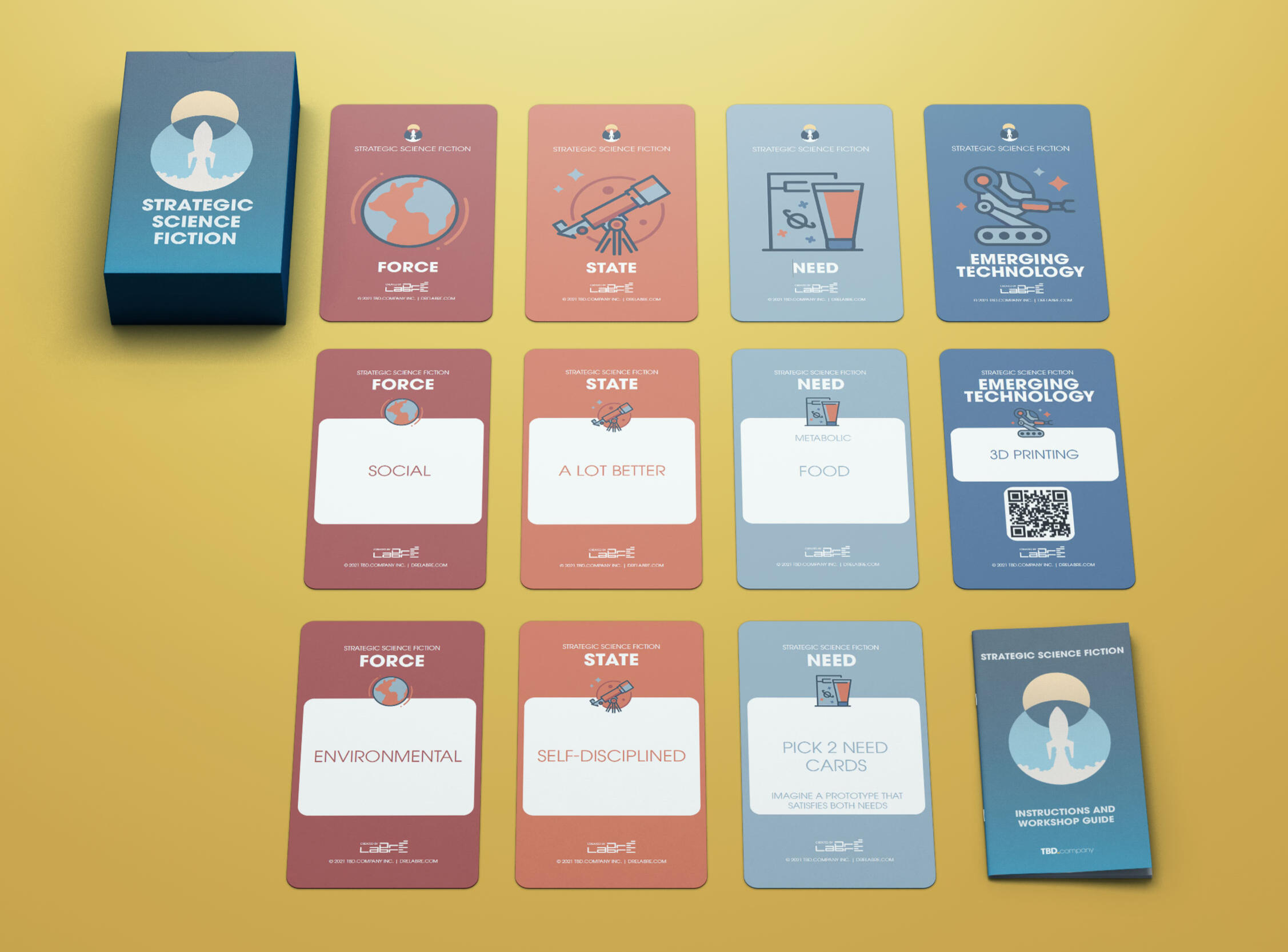 Enjoy your very own copy of the Strategic Science Fiction workshop cards. Click the button below to download the print & play edition of the deck as a PDF.
If you're receiving value from my work, feel free to show some appreciation by buying me a coffee.
---
Always Evolving
Contributions and feedback are always welcome. I'd like to hear about how you're using the cards. Feel free to drop my a line using the form below.
---
Copyright 2017-2023 TBD.company Inc.
Created by Dré Labre
Check out some of Dré's other projects.